News & Announcements
The scam begins with something most grandparents don't get enough of -- a phone call from a grandchild -- or so the caller says. But it almost always ends with a desperate plea for money.
They call senior citizens in the U.S., impersonating a grandchild in distress, begging for cash.
This is how a typical call would go, 'Hey, how are you, hi grandma, hi grandpa... I'm in a little bit of trouble right now. If I tell you, just keep it between us, I'm on vacation, but I got into trouble, and I was arrested and need you to send me money/gift cards wired or an account opened immediately.
The holiday season is upon us, and many pet parents plan to include
their furry companions in the festivities. As you gear up for the
holidays, it is important to try to keep your pet's eating and exercise
habits as close to their normal routine as possible. Also, please be
sure to steer pets clear of the following unhealthy treats, toxic plants
and dangerous decorations.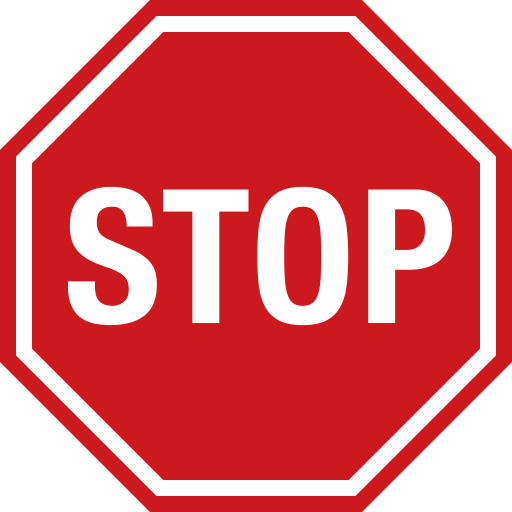 CROSSING GUARDS
Looking for something part-time!
Need extra spending money!
The Orland Hills Police is looking for Crossing Guards.
Call the Orland Hills Police Dept. for information at (708) 349-4434 or
pick up an application at the Orland Hills Police Dept. 16039 94th Ave,
Orland Hills, Il 60487
On December 06, 2017 at 10:00 a.m. the Orland Hills Police Pension Board will hold a special meeting. The meeting will be held at the Orland Hills Village Hall, 16033 South 94th Avenue, Orland Hills, Illinois. The purpose of the meeting is to conduct a hearing on the disability pension application of Officer Michael Pahl, pursuant to the applicable provisions of Article 3 of the Illinois Pension Code.
pdf Click here to read the full notice and agenda [PDF] (10 KB)
Part Time
Building Inspector
The Village of Orland Hills is now accepting applications for the position of Part-Time Building Inspector. The position reports to the Village Administrator.
Inspection appointments are performed at various times on weekdays and can be scheduled with some flexibility.