News & Announcements
Meadowview Haven RFQ
The Village of Orland Hills hereby invites Statements of Qualifications from Illinois Department of Transportation (IDOT) pre-qualified engineering firms to assist the Village in completing Phase III engineering for the rehabilitation of Haven Avenue from Meadowview Drive to 167th Street and 163rd Street/Meadowview Drive from 94th Avenue to 88th Avenue. The project consists of hot-mix asphalt removal and replacement, partial curb and gutter removal and replacement with associated ADA compliance improvements.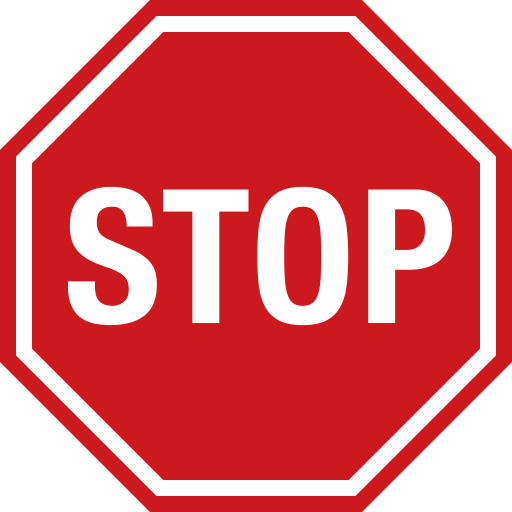 CROSSING GUARDS
Looking for something part-time!
Need extra spending money!
The Orland Hills Police is looking for Crossing Guards.
Call the Orland Hills Police Dept. for information at (708) 349-4434 or
pick up an application at the Orland Hills Police Dept. 16039 94th Ave,
Orland Hills, Il 60487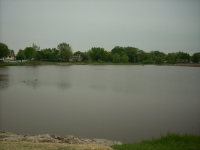 Mayor Kyle R. Hastings and the Village Trustees have taken action to improve the Lake Lorin shoreline erosion that has taken place over recent years.
Following a recent Village board meeting that was attended by over 25 Lake Lorin area residents, Mayor Hastings met with the Village department heads and the Village engineer to tour and inspect the entire Lake Lorin area.
On January 18th, 2017 the Village of Orland Hills Board of Trustees adopted Ordinance #2017-002 amending the Code of Ordinances of the Village of Orland HIlls. Included in this Ordinance is the adoption fo the following codes:
2015 International Residential Code
2015 International Building Code
2015 International Mechanical Code
2015 International Fire Code
2015 International Energy Conservation Code
2015 International Performance Code
2015 International Property Maintenance Code
2015 International Existing Building Code
Illinois Plumbing Code: Latest Edition adopted by the State of Illinois
Illinois Accessibility Code & ADA: Latest Edition Adopted by State of Illinois
The above Building Codes will take effect on all permits submitted starting on February 1, 2017. We will work with you and your employees to make this a smooth transition. A copy of this ordinance wll be made available to you upon request.
Feel free to call the Village if you have any questions: (708) 349-4887